#AYearOfBuses 229: #Heckspress Huddersfield – Leeds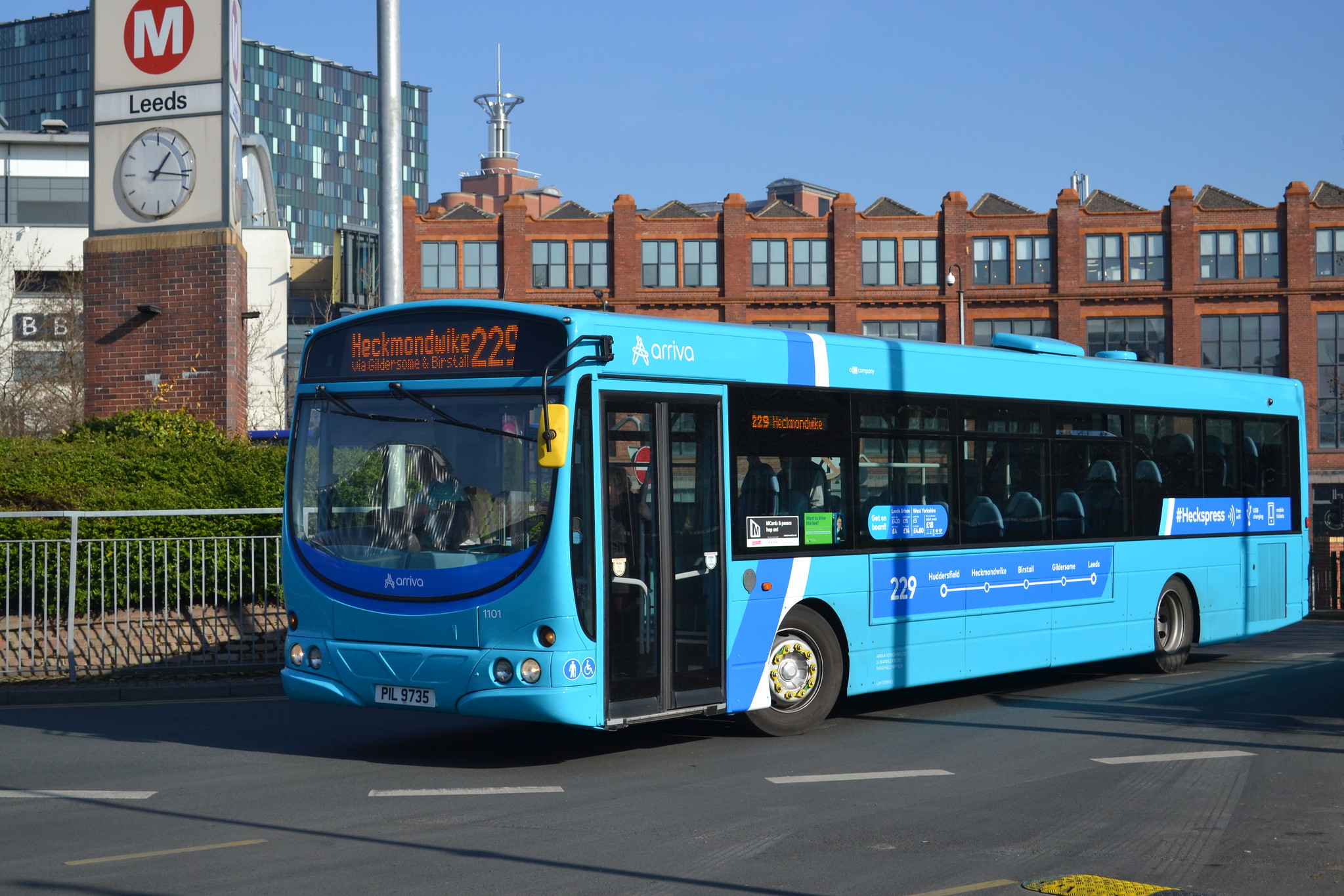 It's day 229 here on #AYearOfBuses, and we're taking a look at a grand Yorkshire connection which recently received a publicity boost.
Arriva Yorkshire's 229 links Huddersfield with Heckmondwike, Birstall and Leeds. Although officially a 'MAX' route, it gained a boost in frequency early in 2019, with some buses running only as far as 'Hecky', which were branded for #Heckspress.
Image credit: Clifton009 on Flickr